Prototyping
Imaginationeering is a prototyping company that provides invention design services in addition to prototype design services. We have been helping inventors, start-ups and small companies, who need help with inventions, since 2014, by helping them develop their inventions, designing prototypes of their inventions and finally making and creating prototypes of their inventions.
There is no small project or big project. Imaginationeering provides prototyping design services to all our inventors and start-up companies. Our resources are here to help you with your prototype developing and prototype production adventure.
Our experienced design engineers and industrial designers combined with the best 3D design software, professional 3D printers and fabrication shop, give us all the needed resources so we can be your one-stop, prototyping company that will develop your invention, design you a prototype, and finally creating and making your invention's prototype that will exceed your expectations.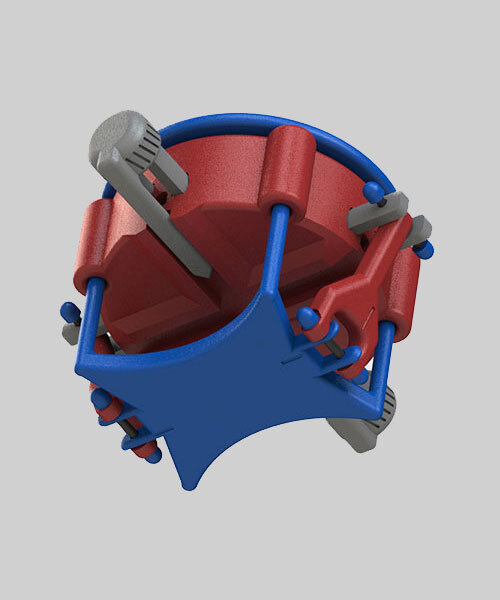 Prototype Manufacturing
Imaginationeering is your one-stop prototype development company that will help with your invention prototyping needs. If you only have an awesome idea, a rough concept, a sketch or even a problem that needs a solution, Imaginationeering will develop your idea and walk it through the various phases prototype development process. We will help you generate concepts and providing you with drawings so you can use it in your patent's application. Your expectations are our expectations, hence the project won't be considered completed until the required specifications of the prototype, that was defined at the beginning of the project, are met. We will facilitate the payment method so it can be based on milestones and phases along the project.
Imaginationeering has been providing design prototyping services since 2014, and it is considered one of the top companies that help to create prototypes. Give us a call and let Imaginationeering help with your invention and prototype your invention!