Design & Utility Patents
Conducting a patent research should be the first step during your invention journey. There are 2 type of patents. Design patent protects how the product looks. Utility patent protects how the product works. Competitor can design around a design patent, but it will be much harder to design around a well written utility patent.
Once the product design process is completed, Imaginationeering can provide you with the patent drawings needed for your application, which should reduce the cost of the patent filing with your patent lawyer.
Imaginationeering has a trusted list of patent attorneys that we can share with you.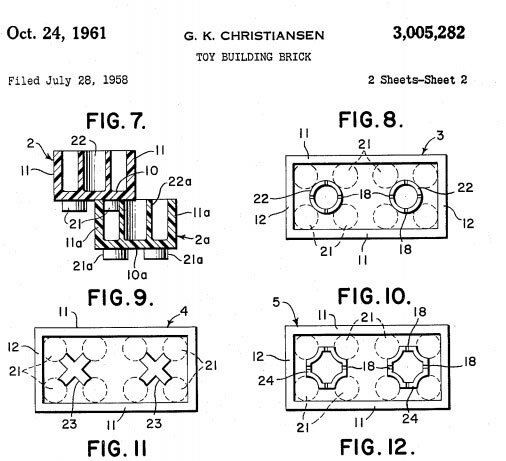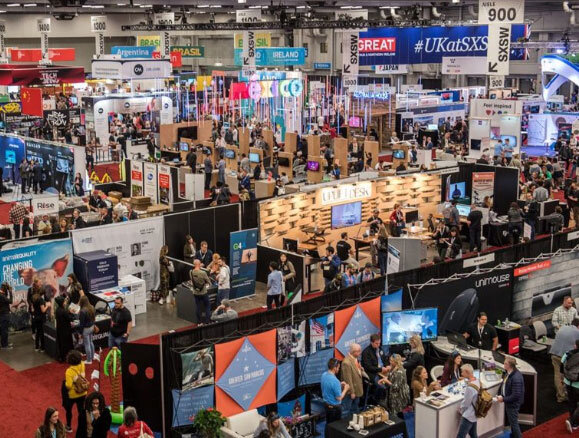 Marketing
Are you looking to find wholesalers and distributors? Are you looking to sell your invention? Are you looking to licensing your product for royalties? Are you looking sell your product directly to clients? Answering those questions is the first step in order to define the next step.
If you are an entrepreneur and need some guidance, Imaginationeering would love to share valuable info with you. There are many tools out there to help you getting your product out there. Best 2 tools to get your product out there are: attending the invention tradeshows & launch a crowdfunding campaign, such as Kickstarter or Indiegogo, to get the financing needed to cover the cost of the design and manufacturing.