You imagine it,
we engineer it!
Whether you are looking to optimize or to develop a new product, let Imaginationeering guide you through this process with our highly committed team today!
Need a custom design solution?
Contact us today for a free 30min strategy consultation.
Portfolio
See the latest engineering projects Imaginationeering has been a part of below.
Bottle Clip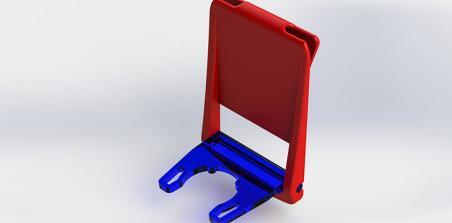 SHOCK SUB
Custom Design Crane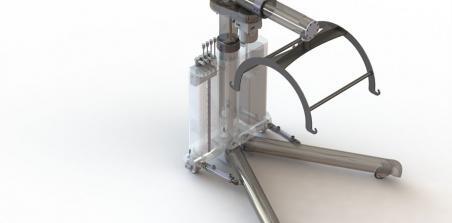 Imaginationeering engineered a medical crane to lift and transport patients.
Who We Are
Imaginationeering's mission is to foster innovation in the community by providing everyone with means of transforming their ideas into a finished product.
Imaginationeering offers services to fulfill every phase of product development from concept to completion. Our engineering team has served a full portfolio of industries, allowing us to produce high-quality products for any market. As our client, you will be involved throughout the entire development process, and we prioritize your approval at every stage. At Imaginationeering, we do not consider our projects complete until our customers are fully satisfied.