FEA Services in Austin
You Imagine it, We Engineer it!!
Imaginationeering has experts FEA Consultants with a combined of 50 years of experiences in providing FEA simulation services for all type of industries. Imaginationeering is considered one of the few FEA companies in the USA that can trusted with its deliverables. By hiring our FEA services we will acting as your own simulation team to take care of all your FEA simulation needs.
At Imaginationeerirng, we believe that FEA Simulation is done right when it is delivering the same results as the results that you get in the real field.
Among the services we provide:
Structural Analysis

Static & Dynamic Loading

Optimizing & Adding Values to New or Existing Products.

Prototyping, Testing, and Providing Manufacturing Support.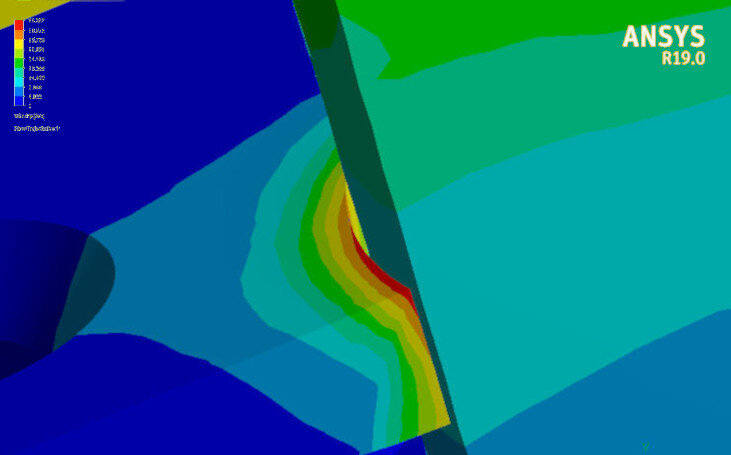 FEA Company in Austin
As an FEA consultancy we are able to run FEA analysis on most challenging mechanical design and we will provide our clients with reliable and true results.
Among the FEA analysis that we offer:
Static FEA Services

Dynamic FEA Services

Buckling FEA Services

Stress FEA Analysis

Fatigue FEA Services
Steady State FEA Services

Transient FEA Services

Non Linear FEA Services

Thermal FEA Analysis

Linear FEA Services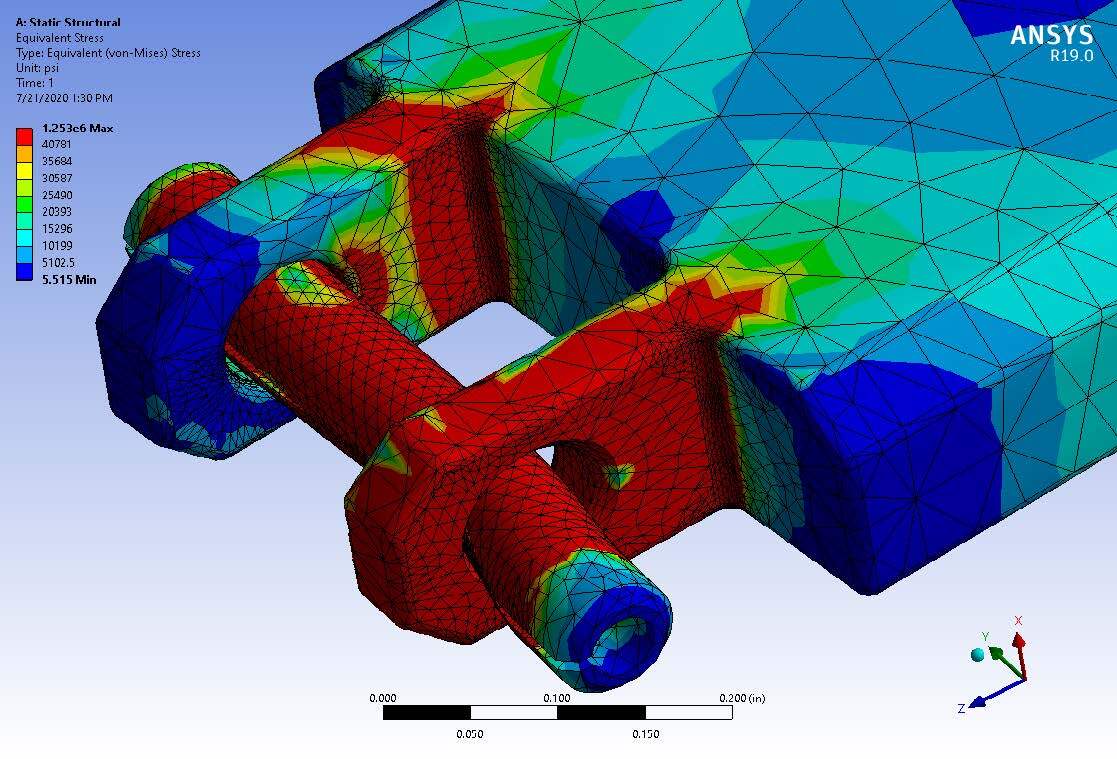 You imagine it,
we engineer it!
Imaginationeering's FEA services can be in the palm of your companies hand to be as your own FEA Simulation Team.