The agonies faced by a design engineer to get his or her product see the light of manufacturing are known only by product designers and marketing experts. Some of these hiccups faced by a team trying to launch their product can be avoided if relied upon professional prototype companies. Such companies, carefully chosen, can provide you with a rapid pipeline sans any unwanted logistics and ensure that deadlines are met in an orderly manner.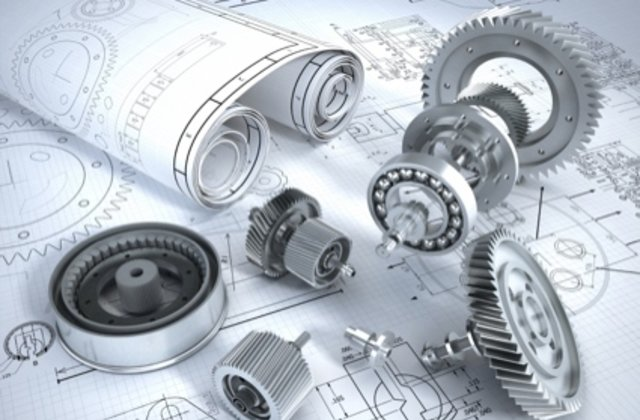 Choosing the right manufacturer and sourcing the perfect materials can be a tedious task if you are not in the business of knowing material merchants or even small-scale infrastructure managers. Some of the troubles that a design firm could face while looking for prototyping services out in the open can be mitigated if they find the right prototype companies. In this post, we try breaking down some of the most notable and mentionable benefits of depending on prototyping companies while shaping your product. 
Advantages of working with prototyping services
Dedicated research on your industry
This might probably be one of the most ignored tenets of a prototyping company, but they are heavily underappreciated for the amount of research they do on your industry. After all, the materials and the mode of manufacturing that you were contemplating requires an experienced feedback system. Depending on these experts can mitigate your worries of developing the product meeting your desired standards.
Every product development cycle comes with a plethora of design problems. Much of the design problems can be solved if an experienced person who has a penchant for your industry looks into the materials' choice and their limitations. So this could be the first litmus test to keep in mind while filtering out and selecting your prototyping firm.
Hunts for the best technology
Wouldn't you wish to work with product architects who wish to stretch themselves as far as possible to get the perfect technology? Every artist or marketing expert would find it convenient to associate with a prototyping expert who searches for state-of-the-art processes that can elevate quality.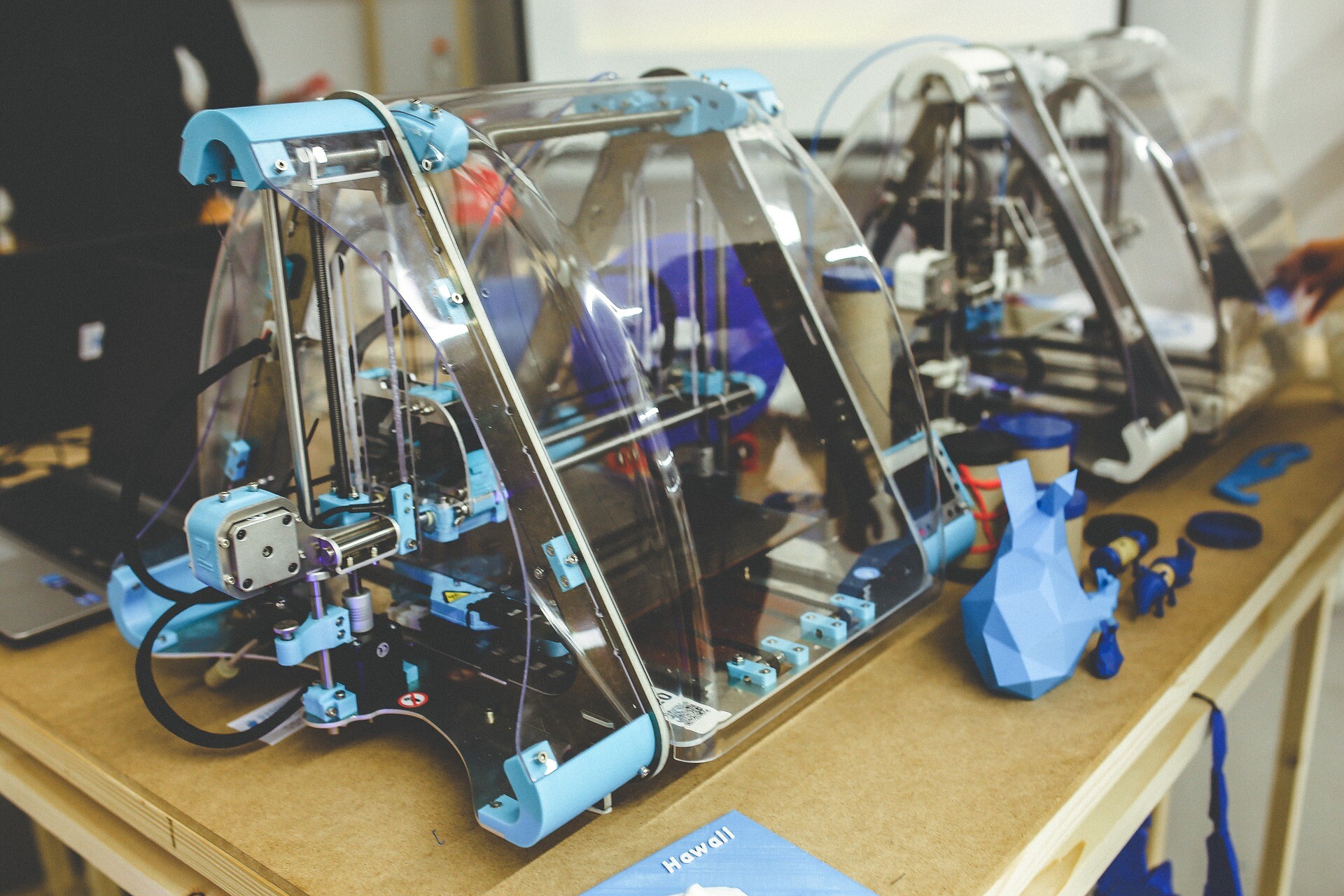 They have an inherent desire to invest in technology that can elevate the quality of your product development cycle. That can directly influence the choice of materials and also the mode of marketing. Whether it is employing 3-D printing technologies or CNC machining processes, consulting the experts will ease your designing pain. Not only that, the prototyping experts will hunt for profitable ways that would catapult the process of developing a product from scratch. 
Stays on the project from start to finish
One of the most important factors that decide the time span between the first quotation and the final product design prototype would be the prototype company's capability to complete the project in the quickest and most efficient manner possible. Most of the prototyping procedures could entail maintaining liaison with multiple designers and manufacturers to get your product in shape desired. 
If the dedication shows, the company and its professionals are bound to stay in sync with your vision throughout the CNC machining or 3-D printing to help things get easier and much more robust. It could also mean spending less time on drafting possible contractual terms relating to IT or IP security. Most of the designers go through the anxiety of theft and can use the opportunity to work with a single entity while developing the prototype. The security under a single roof can prove a blessing if the time span is long. Nothing helps a group's product vision like a focused end-to-end prototype practitioner. 
Adaptability to design changes
A great prototyping company will always be by your side no matter what. The worst situation arises when a management change could affect the design and inadvertently lead to changes. 
Most of the panic that comes with the situation can be handled if your company is associated with a good prototyping company. The process changes that could affect a product design prototype will be managed well if the prototyping services would have similar experiences in the past. Even changes in a material can be overwhelming for a design team if the changes are to be implemented overnight. But the prototy\ping services industry knows how to handle such bottlenecks and more. Their experience will always help in turbulent times. 
Manages production in lower volumes
Be it a project that is greenlit for mass production or a product design prototype that is expected to exist in minimal quantities, low volume production calls for arrangement and setting up of tools, which is expensive. Most manufacturing would outright deny setting apart their infrastructure for low volume production for a small amount of time. This is mostly the result if we coordinate with such units as design engineers. 
Prototype companies, on the other hand, can put their contacts and energy into arranging the infrastructure necessary to give the long-pending push to your prototype through minimal volumes. With their customer focus principle, prototype services would always have the instruments or call-out technicians to arrange the necessary material for your product. 
Footnote,
The right manufacturer is the one who will satisfy your demands and add value to your vision. The right prototype companies are the one who would place you on the path that leads you to the manufacturer. The sheer strength of their quick decision-making skills and established prototype developer models are the reasons for many of the product success stories that we hear about.