Custom Design Solutions in Dallas
You Imagine it, We Engineer it!!
For projects that need unique solutions, Imaginationeering provides custom design solutions in Dallas, TX by providing you a custom designed and engineered solution for your need. Either it is a custom new product or system that you want or if you are facing a challenged situation and you need to come up with a new engineered design and solution, Imaginationeering is your custom design solutions provider  where you would feel in peace knowing that we will be providing with an engineered solutions that will exceed your expectations. 
At Imaginationeerirng, we believe that for every challenge there is a custom design solution for it!
Among the services we provide:
Generating Unique Concepts

Design & Engineering Custom Products

Optimizing & Adding Values to New or Existing Products.

Prototyping, Testing, and Providing Manufacturing Support.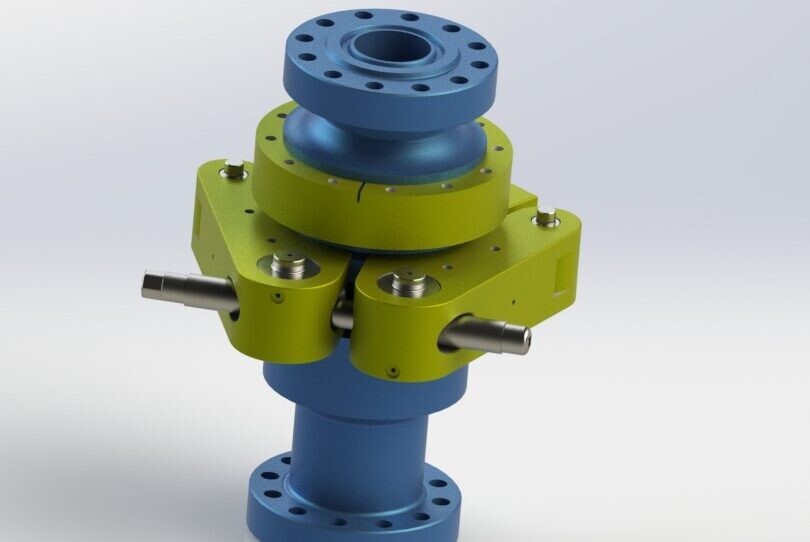 Research & Development Services
Imaginationeering can be integrated to your company as your own R&D Lab to do all your Research & Development needs to your company, in order to add more value into your product line. 
When providing Research & Development Services, Imaginationeering will help your company in come up with solutions to existing challenges or in identifying missing opportunities in today's market and help you to come up with a unique product to fill a need in the market.
Some of the Research & Development Services benefits:
Adding New Product to Your Existing Product Line.

Analyzing the Competitors' Products

Optimizing & Adding Values to Existing Products

Identifying Missing Opportunities & Designing New Products
You imagine it,
we engineer it!
Imaginationeering's Custom Design Solutions services are super valuables to your company, specially when helping you in bringing unique product to the market that no one can compete with in a short term.