Innovation Solutions Services in Dallas
You Imagine it, We Engineer it!!
For projects that fall outside the realm of traditional or existing technologies, an innovative design solution may be required. Imaginationeering excels in providing custom crafted design solutions that meet and exceed customers' requirements.
Imaginationeering has worked on projects ranging from consumer products, medical products, to products thousands of feet below the surface with extreme environment conditions. Our engineers and designers have a wide range of experiences and always have been in situations of having to solve unsolvable projects under short durations, while successfully solving them. If you have one of those projects, you can rely on Imaginationeering to get it done for you.
Examples of Industries we have helped:
Medical

Mining

Energy

Subsea
Aerospace

Fitness

Oil & Gas

Defense
Innovative Design Services
Our 70 years of combined engineering and designing experiences working with all type of industries and on a wide range of projects, in developing new innovations solutions, and bringing new products to all type of applications, all that gave us an advantage that we can easily be able to think, conceptualize, and craft new design solutions and unique innovation solutions to any challenge that could possibly exist. At Imaginationeering we love to do think about new design solutions and new innovative solutions all day long.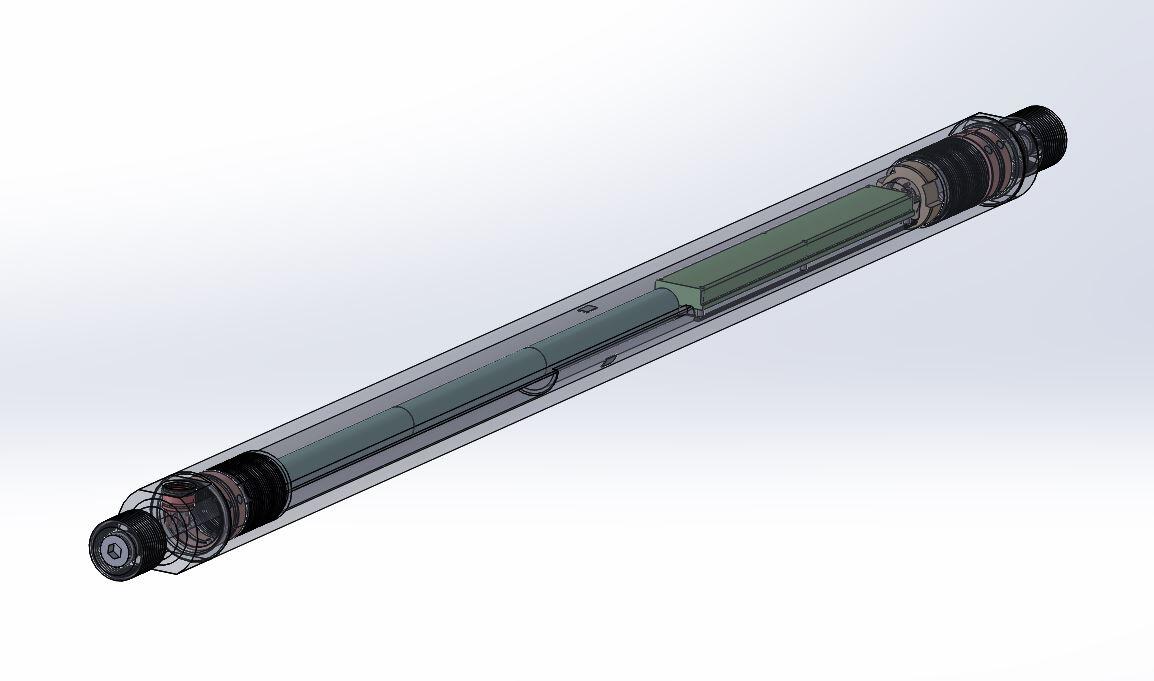 You imagine it,
we engineer it!
Imaginationeering has been proving new innovative design solutions since 2014. Rely on Imaginationeering to craft a unique design solution for your company. You can rely on us!