Reverse Engineering Services in Dallas
You Imagine it, We Engineer it!!
With Our wide experience in mechanical designing & engineering working on different type of projects, our designing team is very comfortable to reverse engineer any component, tool, product or structure.
Imaginationeering can provide your company with all the design files that are generated during the reverse engineer process. Our deliverables to you will be all the 3D design files, the manufacturing drawings with all the tolerances. Our work is guaranteed, hence if there is any fault in our work, we will take care of it with no additional charge.
Among the services we provide:
Reverse Engineer Components

Reverse Engineer Any Assembly or Product

Generating Manufacturing Drawings

Tolerances Study Services
Generating Manufacturing Drawings Services
Our Designing and engineering team is accustomed to make manufacturing drawings all the time. To do the manufacturing drawings, a detailed attention will have to be invested in the tolerance study to make sure all the components will fit together once the manufacturing of the components are completed. In addition, putting the right tolerances can save a lot of money in the machining cost. You can rely on Imaginationeeing team to handle any manufacturing drawings that you may need
Our Manufacturing Drawings Capabilities:
Manufacturing Drawings Services

Tolerances Design Study

Make a Component Manufactured Effectively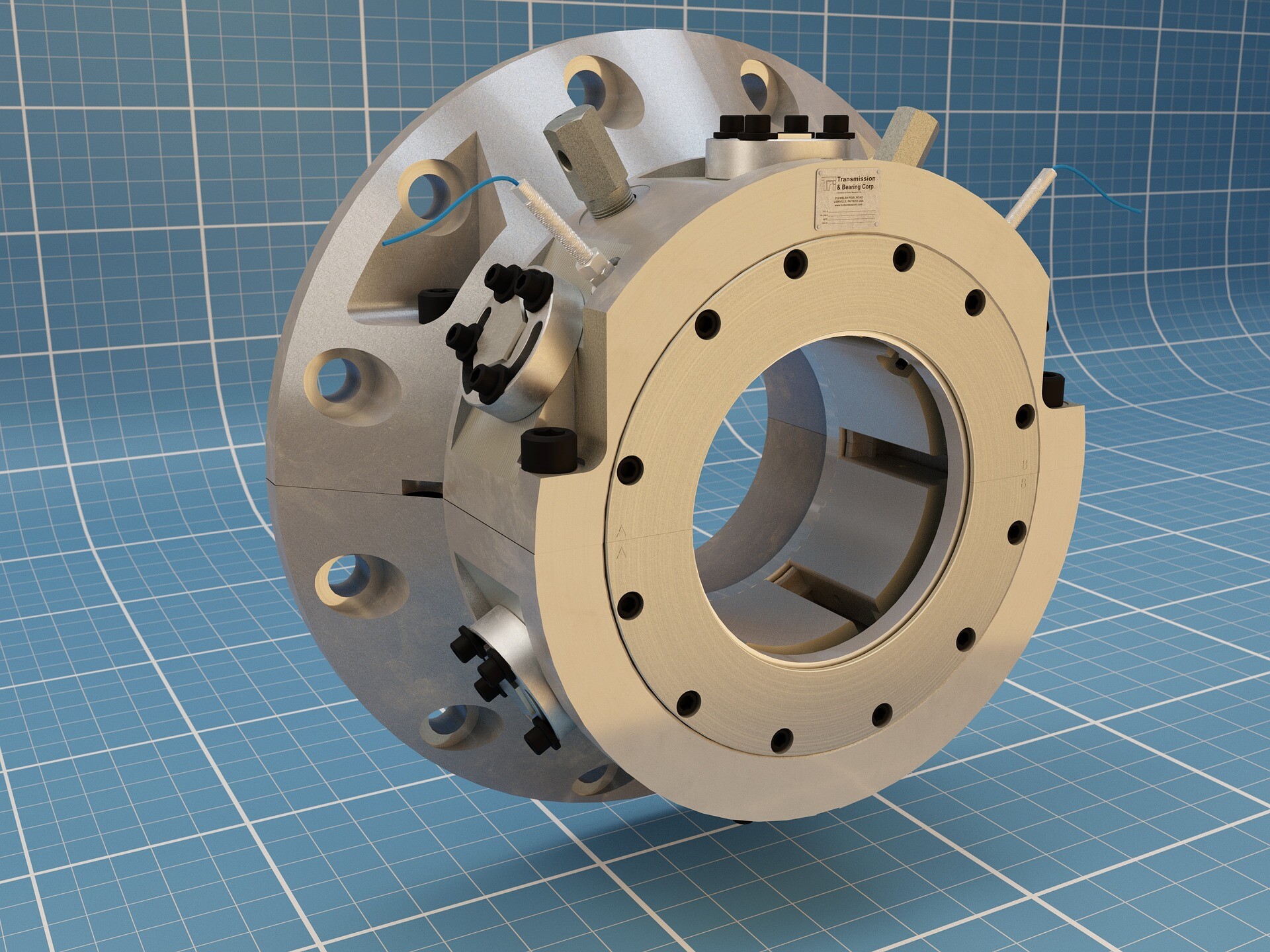 You imagine it,
we engineer it!
Imaginationeering's reverse engineering services can provide with all the 3D design files, manufacturing drawings that include design study tolerances into the palm of your hands. You can rely on us!