Design Optimization Services in Dallas
You Imagine it, We Engineer it!!
Once we understand the main function of the design or component, we will be able to optimize the design by making the necessary changes while conducting the FEA and CFD simulations when needed to make sure that the design is not over designed for its purpose and to make sure the design will not fail during the life cycle of the product or component. By optimizing your product you will prevent any unexpected failures in the future, and the components will be optimized for manufacturing purposes, hence the manufacturing cost of your components will be more economic.  
Our clients from industries such as medical, aerospace, subsea, … rely on our design optimization services in Dallas for many of their tools. Using our design optimization services we will make sure that your design will not fail and that it will meet its safety factor.
Among the services we provide:
System Design Optimization
Component Design Optimization
Performance Design Optimization
FEA and CFD Analysis for Optimization purposes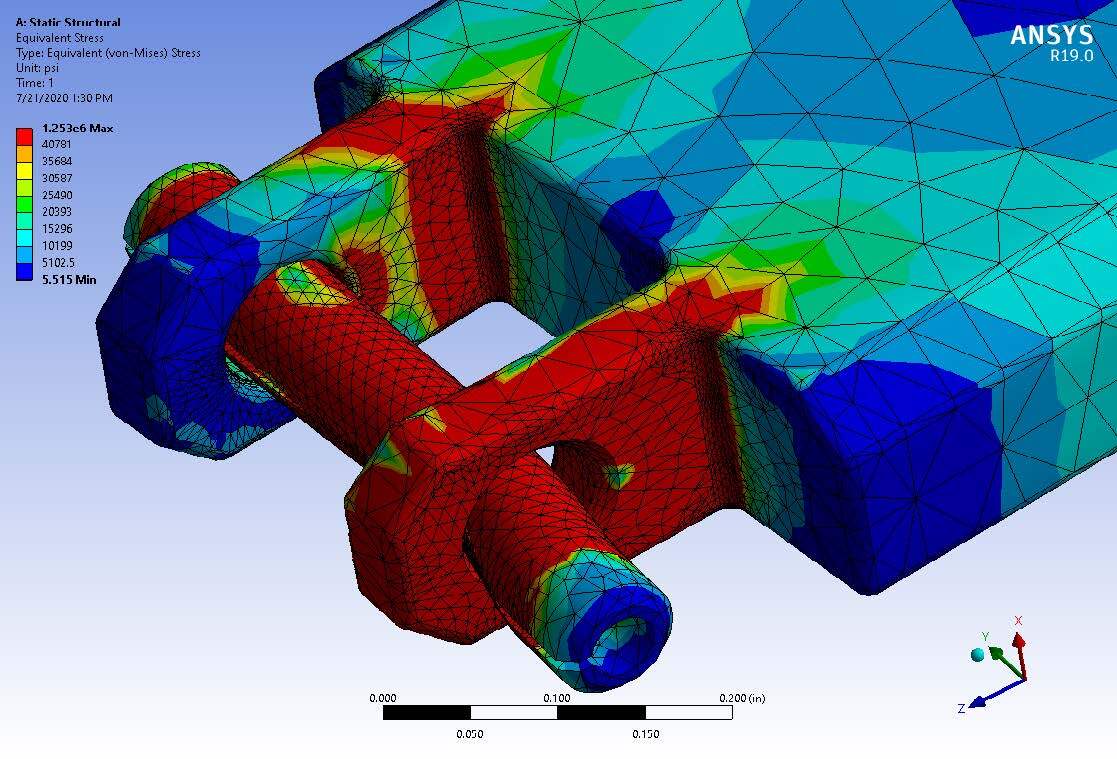 Product Optimization Services in Dallas
When a component or a product needs to be optimized, conducting product optimization services in Dallas using FEA and CFD analysis will be the proper way to go. There is no need to test your product in the field and bear all the expenses of a failure product. All design failure can be prevented before the design or component is being manufactured, hence you can save on manufacturing cost to manufacture the product and the time it will take to assemble a product and conduct a testing on it. Let Imaginationeering save you time and money, and let us optimize your product for you. No matter if it was a subsea tool, medical instrument, aerospace component, … we can do it all!
You imagine it,
we engineer it!
Imaginationeering's product design optimization services can be furnished into your hand to optimize your product and to make sure that you have a successful product from the first round of manufacturing.