Invention Help Services in San Antonio
You Imagine it, We engineer it.
Imaginationeering is one of the few invention design companies that can assist you in taking your idea or inventions from a sketch on a paper tissue all the way through all the invention development process which are: conceptualization phase, design & engineering phase, prototyping phase & testing phase. With Imaginationeering you can be assured that we will treat your invention as a new born product and we will nurture it till it becomes reality and in the palm   assist all your product development needs.
Since 2014, we have been helping our clients in every single step along the product design phases. Starting in helping our clients in conceptualization new ideas, then in designing and engineering the chosen concept, and integrating our clients with our team during building and testing the prototype, Imaginationeering ultimate goal is to deliver a reliable product that meets our clients' expectations. We can help you all the way to mass production and helping you introduce your products into the market.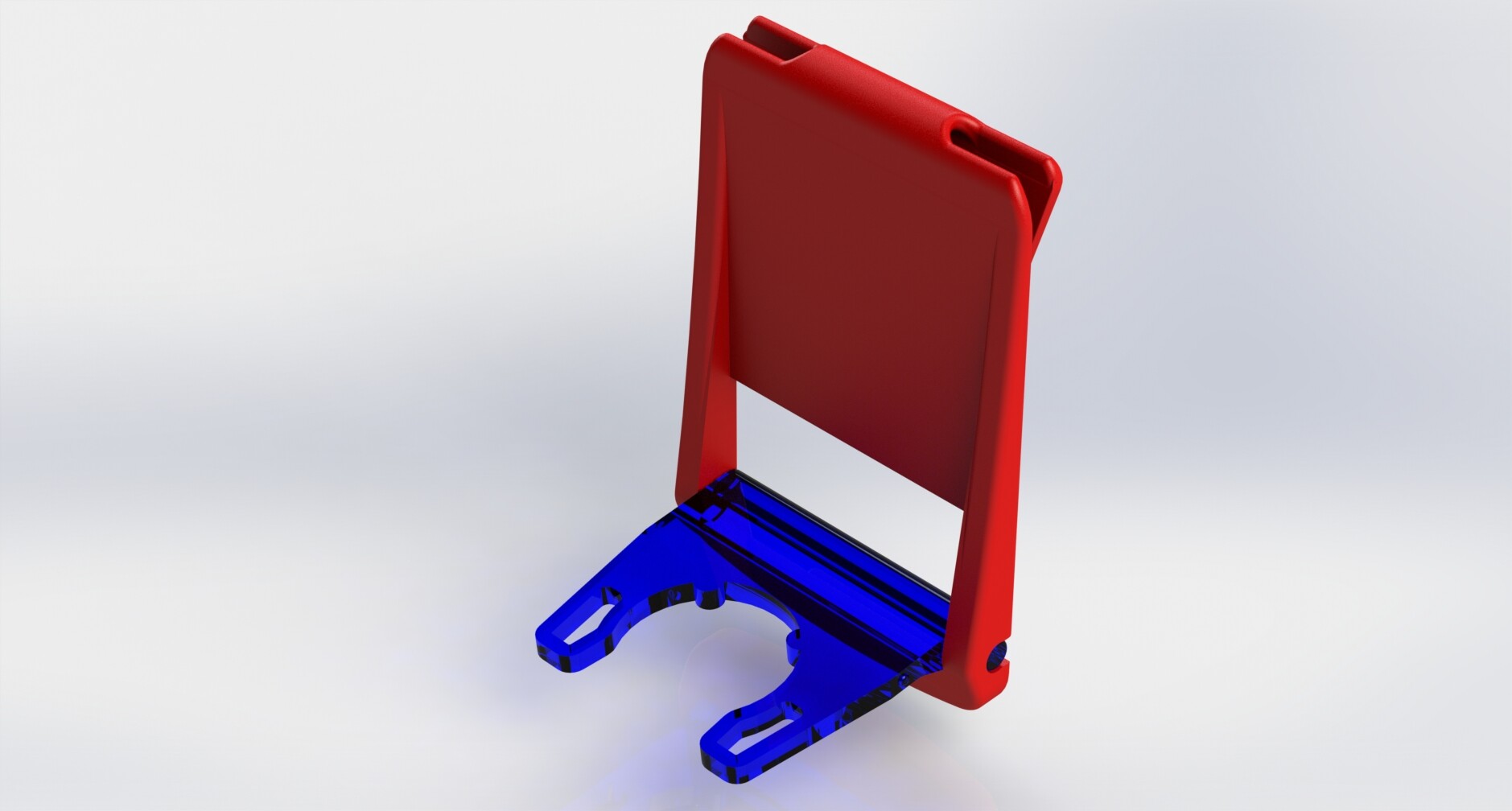 Research & Development Services
Imaginationeering can be integrated to your company as your own R&D Lab to do all your Research & Development needs to your company, in order to add more value into your product line. 
When providing Research & Development Services, Imaginationeering will help your company in come up with solutions to existing challenges or in identifying missing opportunities in today's market and help you to come up with a unique product to fill a need in the market.
Some of the Research & Development Services benefits:
Adding New Product to Your Existing Product Line.

Analyzing the Competitors' Products

Optimizing & Adding Values to Existing Products

Identifying Missing Opportunities & Designing New Products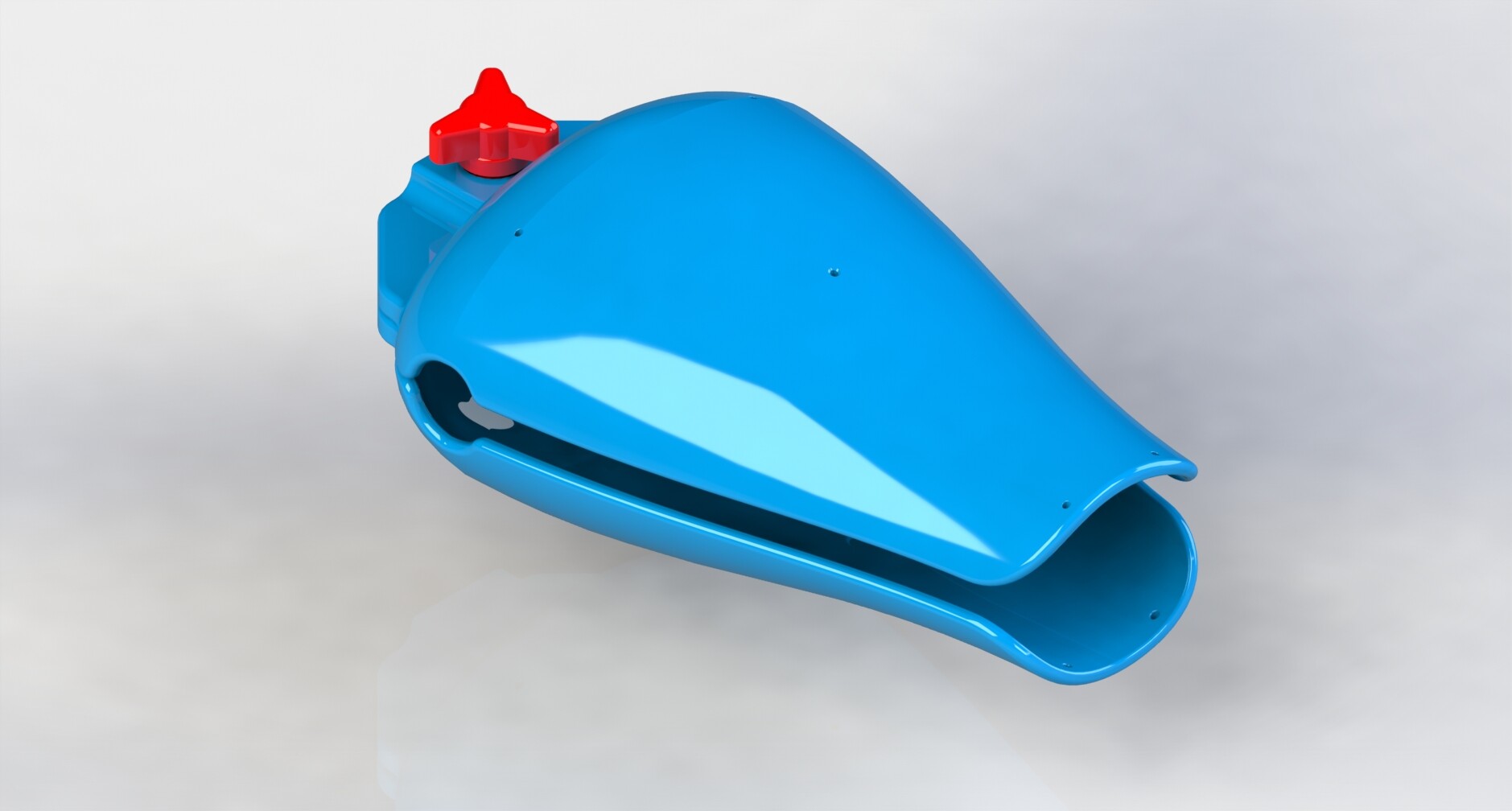 You imagine it,
we engineer it!
Imaginationeering's Custom Design Solutions services are super valuables to your company, especially when helping you in bringing unique product to the market that no one can compete with in a short term.