Product Design Company in San Antonio
You Imagine it, We engineer it!!
Imaginationeering is a one stop product design company in San Antonio to assist all your product development needs. Since 2014, we have been helping our clients in every single step along the product design phases. Starting in helping our clients in conceptualization new ideas, then in designing and engineering the chosen concept, and integrating our clients with our team during building and testing the prototype, Imaginationeering ultimate goal is to deliver a reliable product that meets our clients' expectations. We can help you all the way to mass production and helping you introduce your products into the market.
Industrial Design Services in San Antonio
Imaginationeering industrial designers have worked on many portfolios from many type of industries. Our valuable industrial designers helped Imaginationeering to be counted among the trusted industrial design companies in the USA. Our clients will be integrated into the product design process.
Imaginationeering's Industrial Design Services in San Antonio include:
Brainstorming

Design Conceptualization Services

3D Rendering Designing Services

3D CAD Modeling

Product Prototyping Services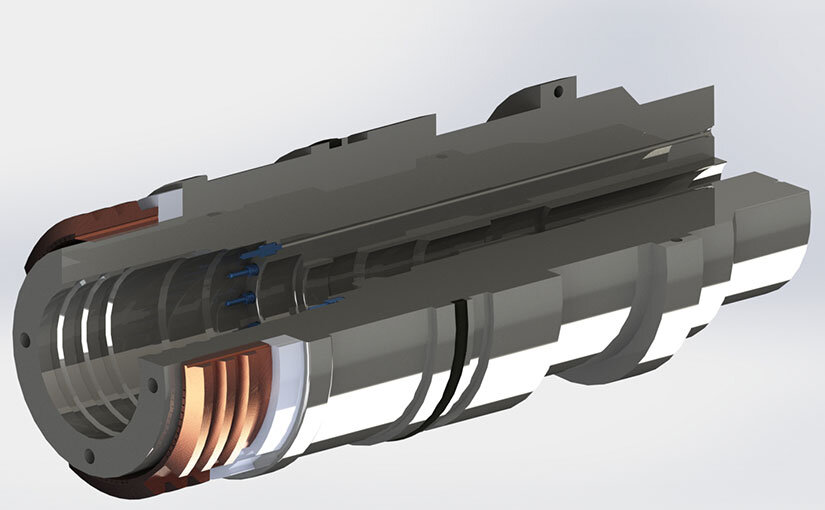 You imagine it,
we engineer it!
Imaginationeering is one of few product design companies where clients feel that their products are being developed in trusted hands.