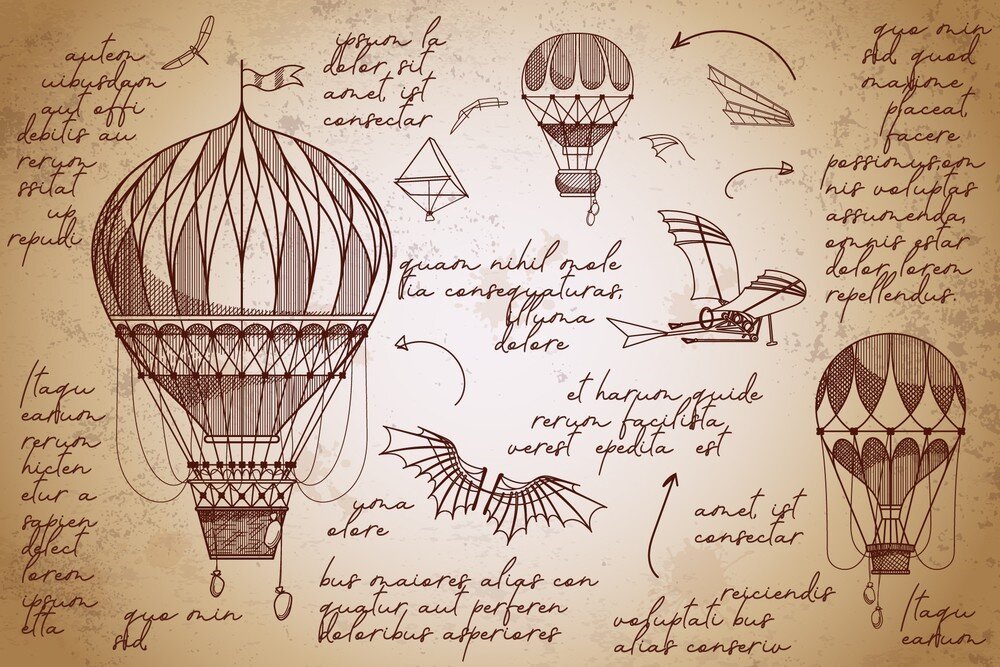 Did you know that a total of 338,072 patents were granted at the U. S. Patent and Trademark Office in 2018? There are numerous inventors just like you that are working on their big idea right now to make people's lives better.
However, turning your product idea into a profitable product is a daunting task. You need to understand each and every step of the product designing process in detail to successfully launch your product and earn profits from it.
Sound intimidating? What if I told you that there are a few services whose core function is to provide help with inventions to new entrepreneurs?
These invention design services agencies take care of every aspect of the product design, redesigning, presentations, and patent drawings.
Here are 4 reasons why you should hire design invention services to optimize your product design and manufacturing process.
1: They Provide Practical and Cost-Effective Invention Help.
Designing a product on your own requires a variety of tools and technical expertise. You must represent your product idea in the best possible way to gain the interest of the stakeholders. With thousands of products getting patented every month, you need to stand apart from your competitions.
To achieve this, you need professional tools like 3D printers and technical knowledge of CAD to create awesome prototypes. However, most of the new entrepreneurs neither have time to learn a new technology nor can afford to spend money on a machinery which they won't be using quite often.
Invention help agencies, on the other hand, are well equipped with the latest 3D printing and CAD equipment and a team of experts to operate it. All you have to do is to explain your product idea or a rough draft of your product, and the invention design company will work with you closely and make a robust product with adequate functionality.
The final prototypes made by these agencies are the real-life demonstration of your product. They understand your product design needs and latest product design trends to create the most impactful product for customers and stakeholders.
Bottom line: The features provided by invention help companies are more cost-effective than buying a 3D printer on your own and creating prototypes that can't keep up with the competition, which may prove costly for a company in a long run.
2: Professionalism in Prototyping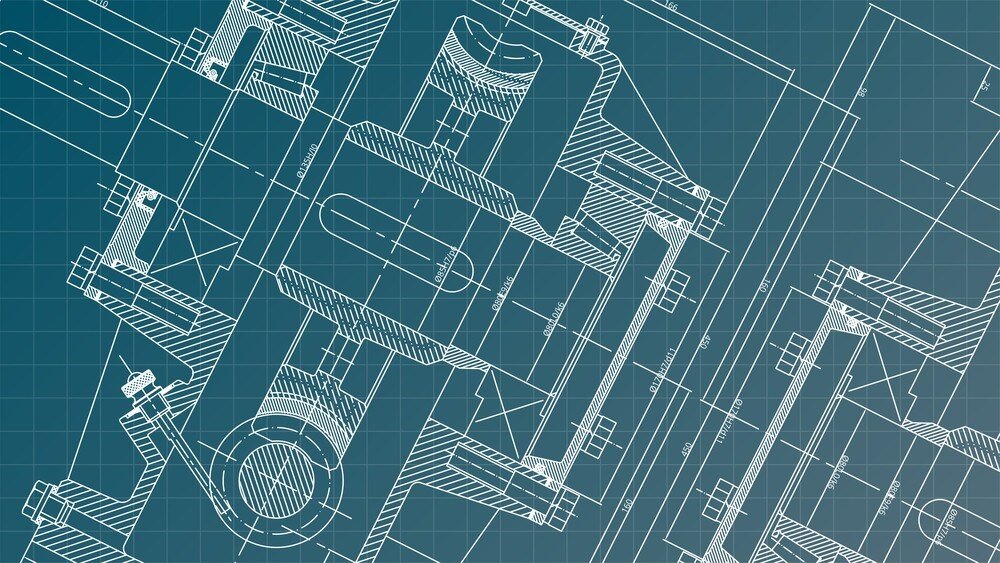 Another feature of the design invention services is its professionalism in creating eye-catching product designs and prototypes.
As I've mentioned before, these prototyping service providers understand the latest product design trends to match your product with the market demand. With rapid prototyping, they can experiment with multiple designs and scale models to maximize its appeal and functionality before actual product manufacturing.
Professionalism in product demonstration is crucial for any product launch to get the undivided attention of customers and stakeholders. It also keeps you miles ahead of your competitors.
For an established company, the agencies help in designing new products and updating the designs of the existing products to match the latest trends in the market and brand identity. Agencies must find the balance between creative thinking and timely results to deliver the best designs to established clients.
A high degree of professionalism in invention help companies is crucial for their own success.
3: Covers Majority of Product Designing Tasks.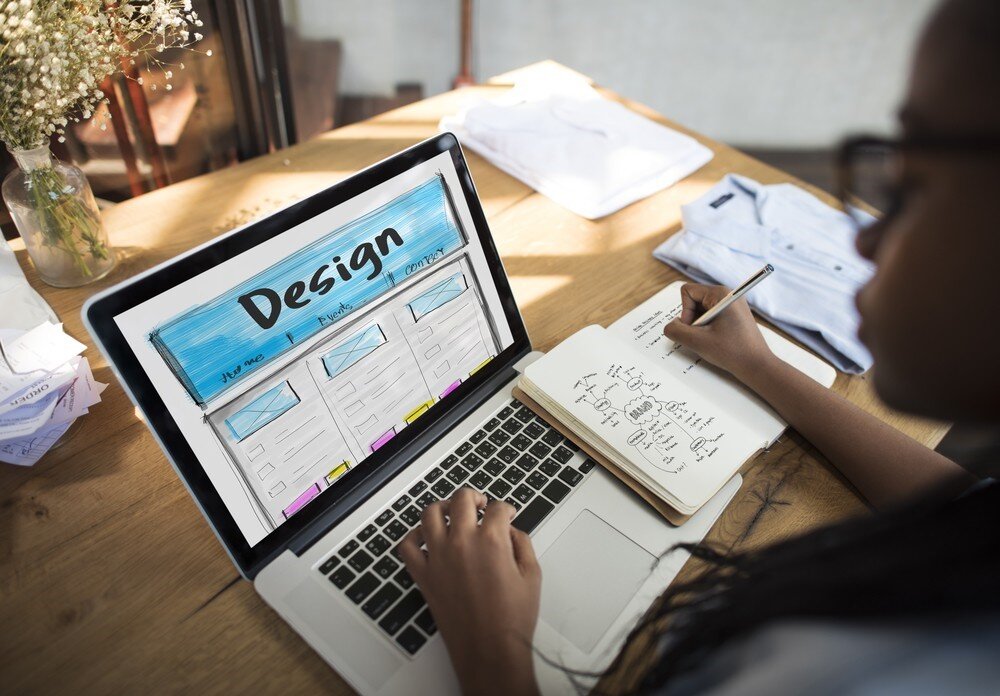 The work of invention design agencies starts with idea conception and ends with the final product designing and prototyping. These agencies need to carry out a variety of product designing activities and has enough resources to work efficiently.
A full-fledged invention design company provides the following services.
Product Idea Analysis: Understanding the feasibility and practicality of product ideas.
Initial Prototyping and Refinement: Choosing the best prototyping approach for your product and creating the initial prototype. Refining the prototype with rapid prototyping to optimize the design and functionality.
Updating the Design: Re-working on the product design to match the latest trends in the market. Creating a competitive product design with ergonomics, additional benefits, and aesthetics in mind.
Final Product Designing and providing Manufacturing Insights: Once the product is finalized, agencies will provide some valuable insights on efficient manufacturing.
In short, design invention service agencies help with invention at a grassroots level.
4: Provides Third-Party Expertise.
It is crucial to have a bird's eye view of your new product design. Not only it gives you an honest opinion on your product aesthetics and functionality but it also gives you valuable insight into what customers actually want. You can even take care of any minute flaws in the product that might cost its effectiveness.
This is the core function of a third-party product design service.
The biggest advantage of having an invention help agency is to have third-party expertise for your product design. With their hand-on experience in designing new product prototypes for multiple clients, they will provide some of the most practical insights on making your product design more appealing and functionally efficient.
Another benefit of hiring third-party expertise is quality control. The prototyping agency follows industrial standards while creating a visual and functional replica of your product. With your in-house and third-party quality control, your customers will get a top-notch product every single time.
Final Thoughts
If you are a new entrepreneur with a brand new product idea, you'll need something to stand apart from your competitors to skyrocket your business.
If you're an established industry looking for a product redesigning and launching a brand new product, You'll need a sound product design strategy to capture your customer's undivided attention.
Either way, you'll need a Design invention service to have a professional prototyping approach and valuable insights on current product designing trends.
With that being said, if you are a new entrepreneur from Houston, Texas and looking for the best rapid prototyping and invention help services, we are the perfect company for you. Imaginationeering provides value-for-money prototyping services to businesses from Houston to exponentially grow their business.
Just send us your product design idea and we'll get in touch with you in no time.